As a family who's been in the business of delivering joy in the form of fresh flowers for nearly 50 years - we know how to make every moment incredible! We deliver fresh flowers to businesses in order to brighten spaces, inspire smiles, and create amazing memories to customers and guests . We believe unique blooms are the way to elevate any experience.To put it simply, our mission is to make swoon-worthy flowers affordable and easy for you!
Responsible from the First Step
In growing our business from its humble beginnings, we have chosen to work closely with local farms that share our same values and commitment with their employees and their environment. Our partner farms look after their over 1,500 employees with above average wages and benefits. They sponsor a housing fund which has helped over 4,500 families improve or buy their own homes over the past 40 years. They take pride in meeting high standards for environmental protection and responsibility: they collect up to 96% of rainwater to apply toward irrigation, they recycle over 24,000 tons of vegetable waste to produce over 10,000 tons of compost each year. Farms in our network must attain a Rainforest Alliance ® certification, and consistently work to develop new, sustainable procedures that minimize their impact on the earth.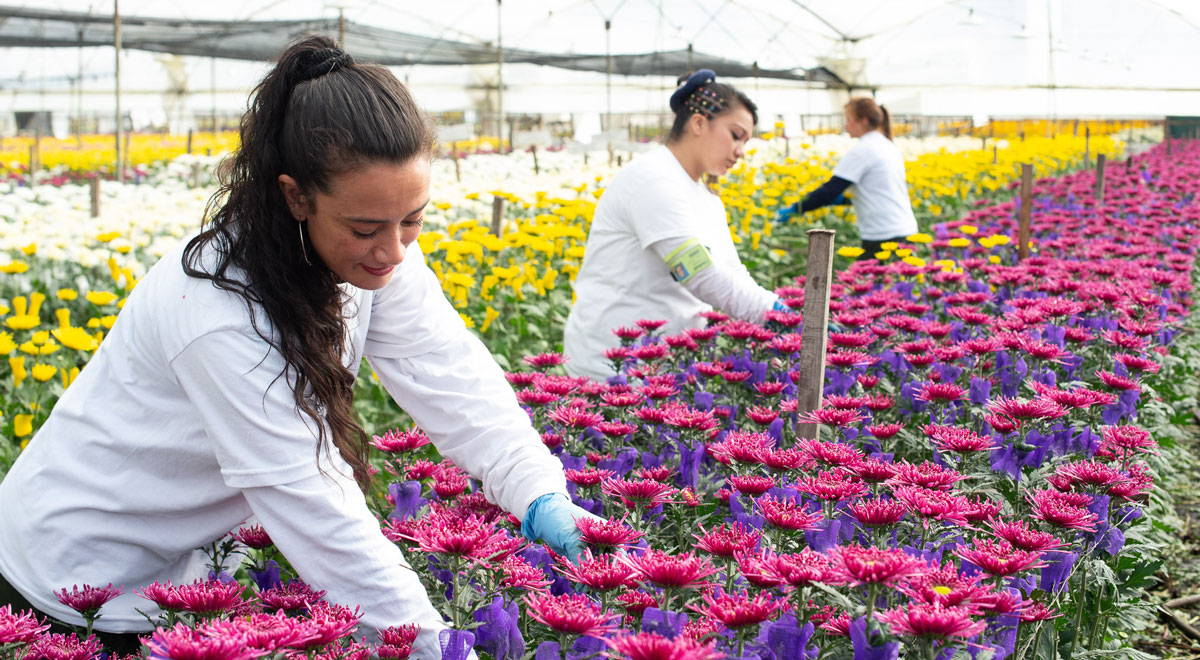 If you have any problem when you receive your flowers, please call us and we will replace any damaged product with an overnight delivery.